Franklin Street Inn Supports the PAC
Room Discounts for PAC events
The Franklin Street Inn is just 6 blocks from the Fox Cities Performing Arts Center - walking distance to events and local restaurants.
Now through May 13, 2018 - Attend a Fox Cities Performing Arts Center show and get 10% off your stay at the Franklin Street Inn. Just mention which show you will be attending when you reserve your room and present your tickets at check-in to verify your discount.
Call us at 920-209-9711 or click here to Reserve Direct through our website, then click on special rates, promotional code and enter: PACevent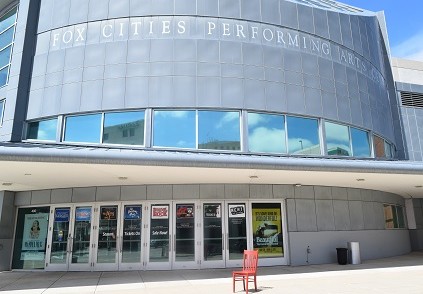 RENT is just one of several offerings at the PAC now through May!
Tickets can be purchased by phone or in person
Fox Cities P.A.C. ticket office.

Phone: (920) 730-3760
In Person: 400 W. College Ave., Appleton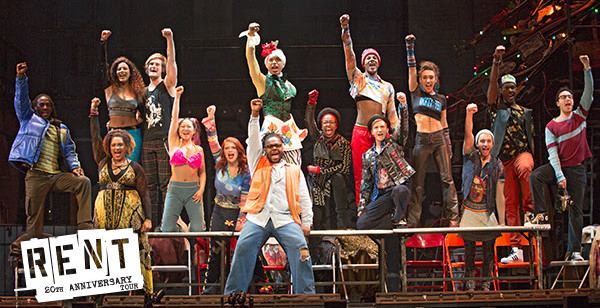 RENT
May 11 - 13, 2018 | various performance times

RENT follows an unforgettable year in the lives of seven artists struggling to follow their dreams without selling out. With its inspiring message of joy and hope in the face of fear, this timeless celebration of friendship and creativity reminds us to measure our lives with the only thing that truly matters—love.
Business Traveler's Special!
Contact Us for Special Rates
If you have to be on the road, make us your home away from home! We offer progressive discounts based on number of consecutive nights reserved and/or number of total nights reserved.
Your full, hot breakfast gets you started right each morning, or take an extra discount for continental or no breakfast.
Call Keith directly at 920-209-9711 to arrange your travel accommodations
.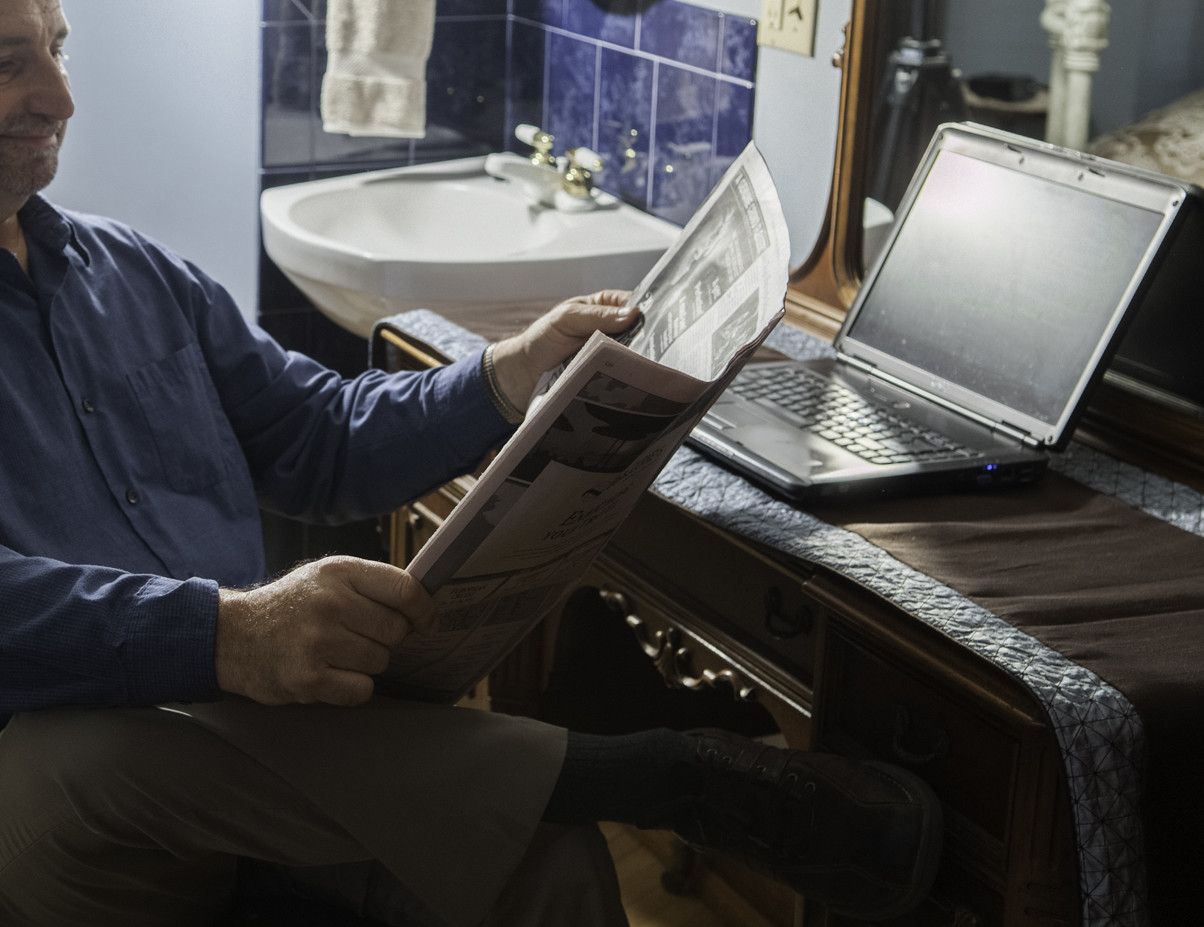 Franklin Street Inn Remembrance Package
Keepsakes to Remember your Visit
We will prepare an attractive gift for any guest. Select your favorites from the choices below and the maximum cost for your basket:
Franklin Street Inn logo mugs
Franklin Street Inn logo mini-cream pitchers
Franklin Street Inn logo coasters
Franklin Inn Logo wine glasses
Natural and Organic soaps
Franklin Street Inn cookbook of 250 favorite guest recipes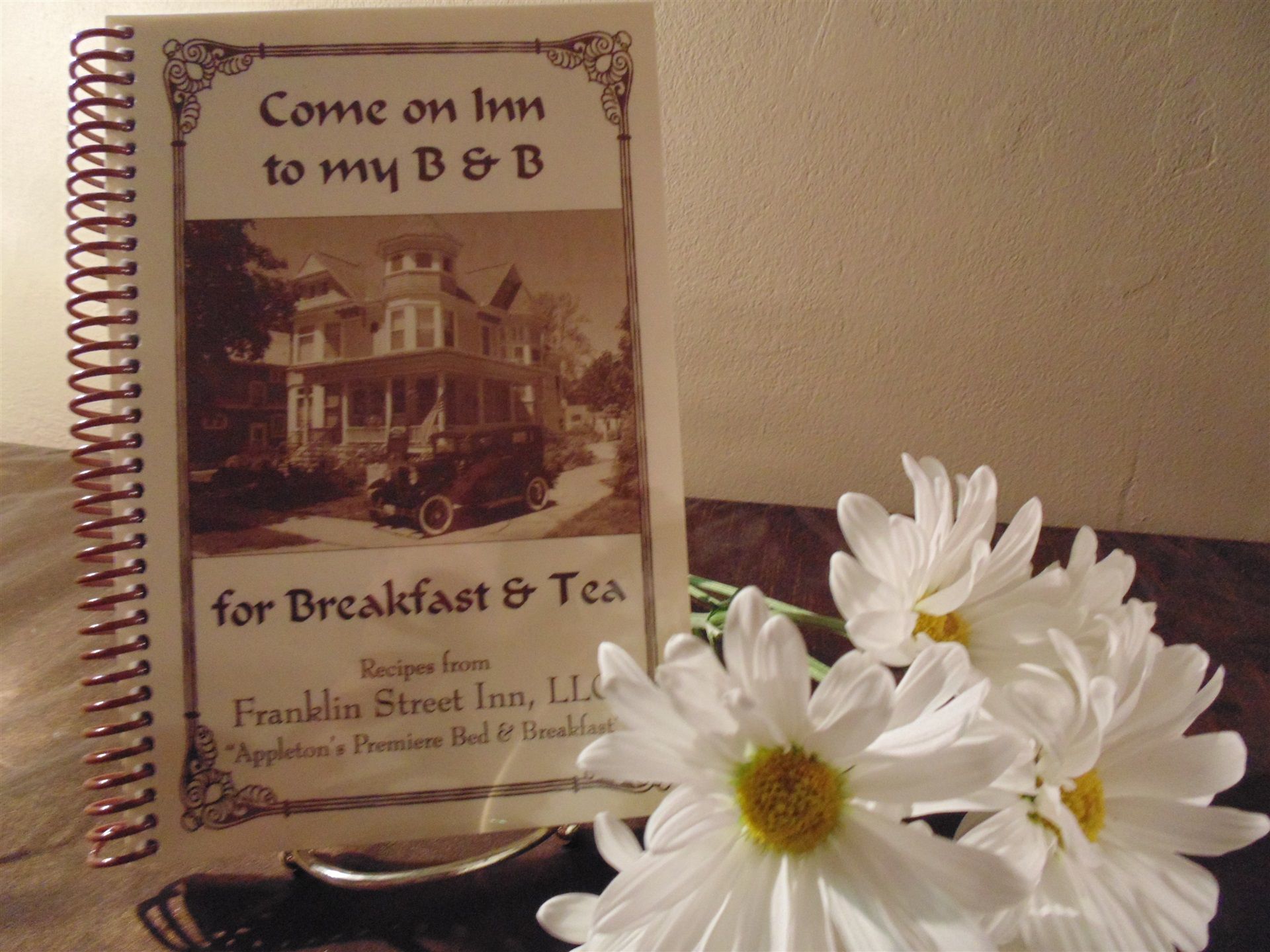 Offer Details
Items also available for purchase separately in our Gift Shop.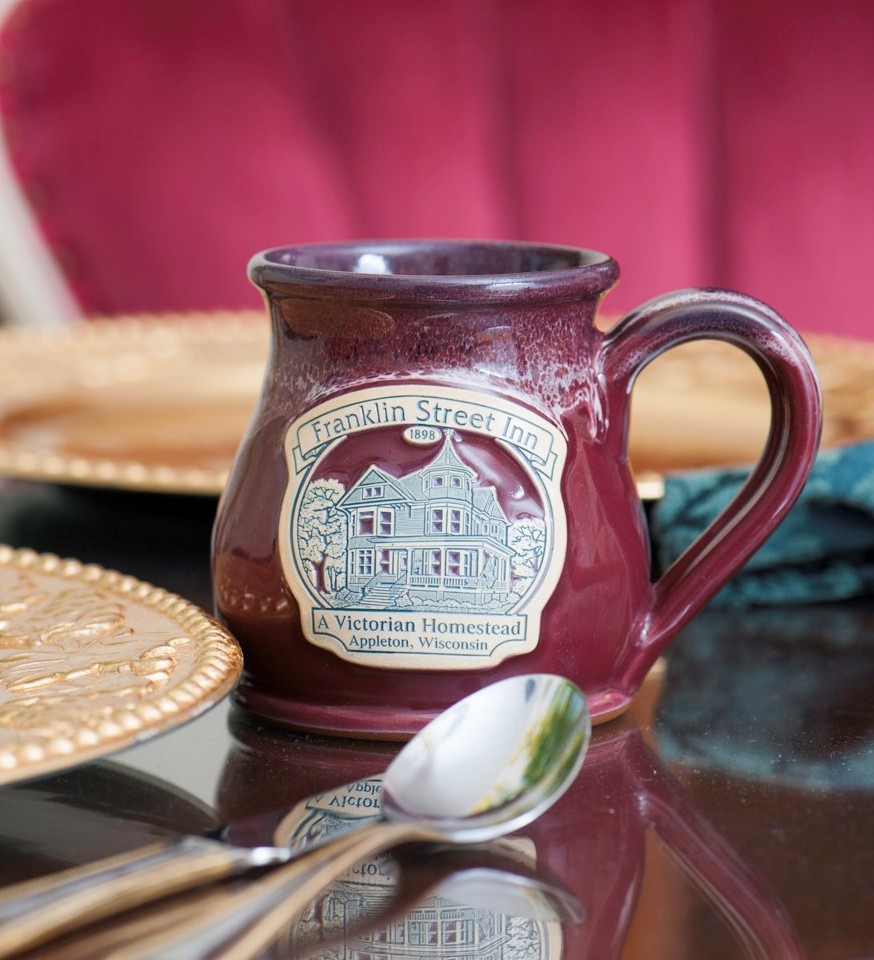 Group Art Experience
Stay and Paint
Franklin Street Inn Presents:
A Group Art Experience Package featuring:
Linda Schrage, Artist & Owner of Mud & Prints
Experience a Group Art Workshop like no other in the area. Linda will allow each participant to create a unique painting of their own! Canvases, paints and brushes provided; or feel free to bring your own surface to paint on.
Everyone's style is different, so why should our masterpieces be the same?
Group Art Event: Schedule a day and time for a group art event.
Where: On the garden lawn or in the dining room (based on weather)
Accepting event dates on an artist availability basis. January - May dates are more easily accommodated.
Room reservations subject to availability.
Tailored to your needs and number of guests.
Events start at a minimum of 6 guests and can accommodate up to 16 (events including overnight accommodations - maximum 12 guests).
A Group Art event lasts about 2 hours.
Rates are customized by group size, length of event, and rooms and/or suites reserved.
Perfect for private parties, birthday parties, bachelorette parties, office parties, team building, family get-togethers, or an event with friends.
Call us at 920-209-9711 or email info@franklinstreetinn.com for more information and package pricing!
Stay at the Franklin Street Inn Bed and Breakfast one or two nights to receive special pricing on lodging and participation in a group art workshop.

a Jess Boogard design