September 16, 2015 by: Keith Hansen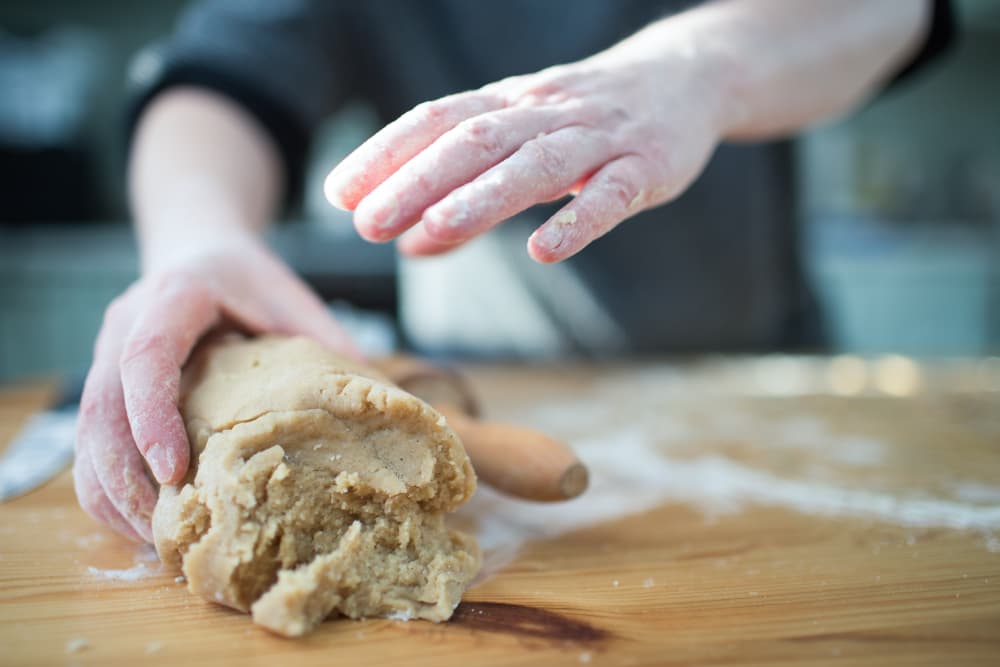 What's the most romantic Appleton Bed & Breakfast?
I love to cook and bake treats for our guests at the Franklin Street Inn Bed and Breakfast, Appleton, WI. You betcha, the Cherry-Chocolate Snickerdoodle Cookies will be ready for snacking during your February stay! How much do you love Valentine's Day? Do you remember back years ago where you went and what you ate? Let me dazzle you with baked goodies and our full home-cooked breakfast during your stay. For your memories this year, YOU WON'T FORGET our luxurious amenties of whirlpool/fireplace suites, complimentary room service, and pillow-top beds. Remember our downtown Appleton location gets you in the heart of the city in a quiet neighborhood, but close to dining and entertainment. Call 920-209-9711 to reserve lodging where CONTEMPORARY LUXURY MEETS VINTAGE CHARM!
INGREDIENTS
2 ½ cups flour
1 teaspoon vanilla extract
1 teaspoon cream of tartar
2 eggs
½ teaspoon baking soda
10 oz. pkg. Nestle Swirled Chocolate Chips
¼ teaspoon salt
1 cup (6 oz.) dried cherries, coarse chopped
¾ cup (1 ½ sticks) butter, softened
3 Tablespoons sugar
1 ½ cups sugar
1 ½ teaspoons ground cinnamon
DIRECTIONS
Preheat oven to 350 degrees.
Combine flour, cream of tartar, baking soda and salt in medium bowl. Beat butter, 1 ½ cups sugar and vanilla in large mixer bowl until creamy. Add eggs, one at a time, beating well after each addition. Gradually beat in flour mixture. Stir in 1 ¼ cups morsels and cherries.
Combine remaining 3T. sugar and cinnamon in small bowl. Roll dough into 1 ¼ inch balls and roll in cinnamon-sugar mixture until coated. Place on ungreased baking sheets. Top balls with a few of the remaining morsels. Bake for 12 to 14 minutes or just until centers are set. Cool on baking sheets for 2 minutes; remove to wire racks to cool completely.
Makes 4 dozen cookies.