January 16, 2016 by: Keith Hansen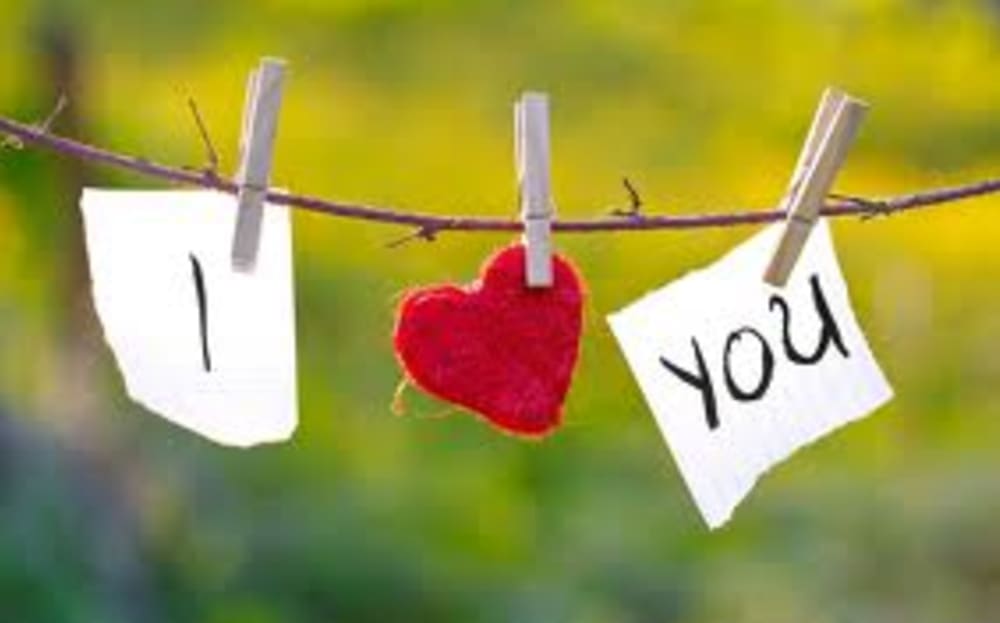 Valentine, Take Me Away To The Franklin Inns
Valentine's Day is less than one month away. The innkeeper's prescription for romance today: Hug often! Now that is a Valentine for all ages! Have you been hunting for a unique and romantic setting to celebrate Valentine's Day or anytime during the romantic month of February? Well "Leave Valentines to US"! The innkeeper's at the Franklin Street Inn Bed and Breakfast, Appleton, Wisconsin and Franklin Inn on Durkee Bed and Breakfast, Appleton, Wisconsin call Valentine's celebrations their niche! We offer the comforts of home and beyond to pamper you in a romantic setting. You will discover "Where Royal Treatment Begins". Both of these Queen Anne Victorian inns have the elegance of the 19th century and the amenities of the 21st to set the mood that you are looking for.
Now let us add even more tempting enhancements by offering you our "FREE 4 U Package". With a complimentary value of $50-170, you will want to take advantage of this package which is only available from February 1 - March 12, 2016. Your appealing package prepared especially for you is available with: any whirlpool fireplace suite, romantic extras like whirlpool aromatherapy and plush bathrobes to use, fresh flowers, chocolates, wine or champagne for your Valentine toast, chocolate bedtime dessert, and complimentary room service for your candlelight full home-cooked breakfast.
Two night stay guests also receive a pair of signature engraved logo goblets and complimentary early check-in and late check-out. Go to our website http://www.franklinstreetinn.com to discover where "Contemporary Luxury Meets Vintage Charm" and select your favorite suite or call 920-209-9711 to reserve now. Subject to availability. Package must be requested when reserving. Not valid with other promos.
Many people plan engagements or weddings around this very special day. We are delighted to share the Franklin Street Inn Bed and Breakfast, Appleton, Wisconsin and Franklin Inn on Durkee Bed and Breakfast, Appleton, Wisconsin with these couples for their honeymoon. We are delighted that these couples return for their Valentine/wedding anniversary year after year!
Do you want to make a wish and rekindle your romance? We have the "An Enchanting Evening" game waiting for you! After playing this game in the privacy of your suite, you will definitely learn even more about each other! Whatever your plans maybe to honor your special relationship, remember our bed and breakfasts are a luxurious place. Because you have four different theme suites available, then you can match your personal preferences to set a romantic mood in a unique setting. So which theme decor will be most exciting for you: the Franklin Grand Suite with a plush Victorian theme, Turret Royale Suite with a castle theme, Petit Chateau Suite with a French theme, or the Sea Breeze Suite with a tropical theme?
You can anticipate your getaway, enjoy the date, and have memories forever. We look forward to offering hospitality once again to our repeat guests! Hopefully, we will also have the pleasure of offering a romantic tradition for any new bed and breakfast seekers this year. Our romantic experience is waiting for you so "Enter as strangers and leave as friends".