September 16, 2015 by: Keith Hansen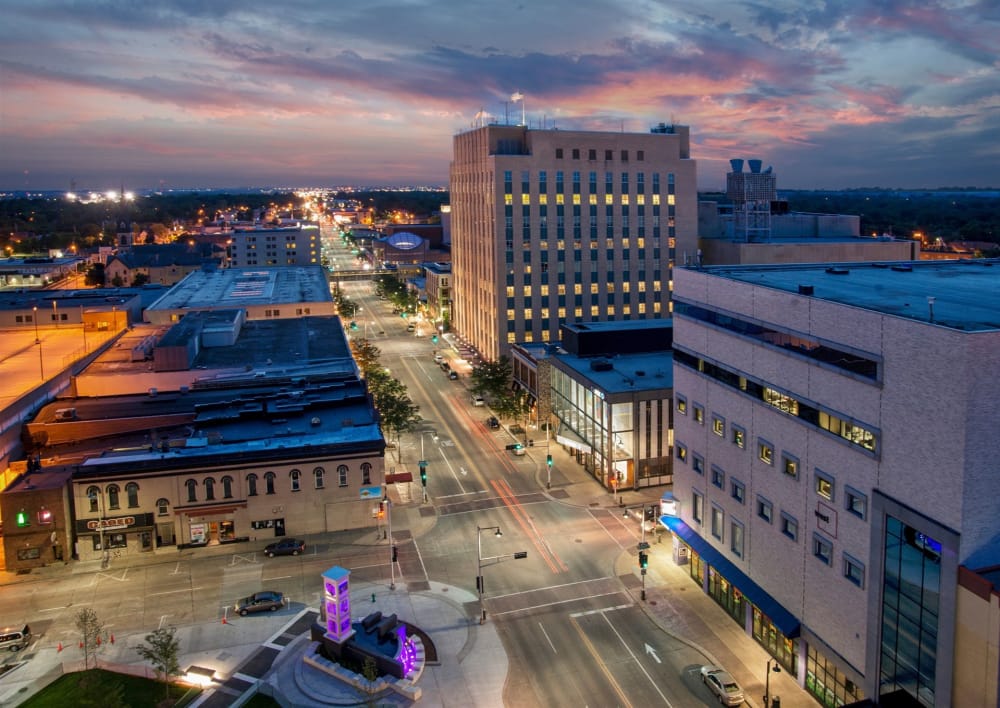 One Of America's Greatest Places
On October 31, College Ave earned the "People's Choice" designation as one of the 31 Great Places in America in 2014.
What elements combine to produce a place that not only works for people in the community, but rises far above the ordinary? A Great Place is where people want to not only visit, but to live and work every day. College Ave has met the APA's gold standard in terms of having a true sense of place, cultural and historical interest, community involvement, and a vision for tomorrow.
Here are Appleton mayor, Timothy Hanna, thoughts on this new honor:
"We are thrilled that people around the country voted to give this award to Appleton. This is truly a "People's Choice" award that all of Appleton can be proud of. It shows what a vibrant, growing downtown we have and that College Avenue is not just a street, but rather a destination we have long known is special. We're glad the rest of the country now knows it, too."
Yes, I was excited to hear the results from the voting on the APA's website when College Ave won. But it is also interesting to compare our special street to others who won. We can be very proud of College Ave being placed in this category with some of the other winners like: Seattle, WA, Pittsburgh, PA, New York, NY, Washington, D.C., Denver, CO, and St. Louis, MO.