September 16, 2015 by: Keith Hansen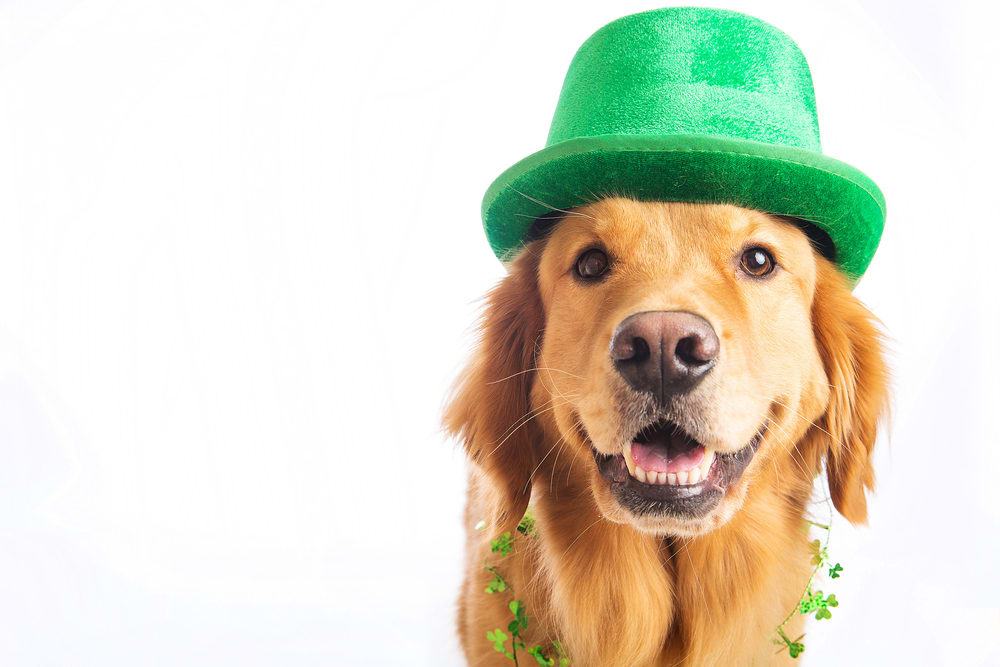 How To Celebrate St. Paddy's In Appleton
Looking for a place where drinks and friendship meet? The McGuinness Irish Pub, 201 S. Walnut St., downtown Appleton has quickly become a favorite in the Fox Valley.
The locals and visitors on the weekend of March 15-17 will experience a bit of the real Ireland at this pub.
On the 15th, their feature is live music during the evening and corned beef and cabbage will be served all day long starting at noon.
On the 16th, here's another chance for corned beef and cabbage with serving starting at 4:00.
On the 17th, they will feature live music in the evening and dine on corned beef and cabbage. Surprises are waiting for you during the day with the pub opening at 10:00 a.m.
Some regular McGuinness Irish pub specialties: Bangers & Mash, Irish Stew, Guinness Brat, and Rashers.
Perhaps more of a restaurant style atmosphere is what you are looking for during the whole week of March 10-18th. Spats, 733 W. College Ave, downtown Appleton, is serving corned beef, cabbage, Guinness Irish Lamb Stew, and Pat's Irish Cloud Torte both at lunch and dinner.
In Ireland, St. Patrick's Day is like any other saint's day by celebrating with a feast and holy day. The Irish enjoy a week-long tradition of festivities. In America, people like to wear green on the 17th or they just might get pinched without it.
St. Patrick's Day is quickly approaching, make your plans for the best time ever in Appleton. Put your favorite green outfit on and go to Appleton. Your "Shamrock Breakfast" is waiting for you at the Franklin Street Inn Bed and Breakfast, Appleton. Make it one more reason to celebrate with us now! Visit our rooms page to select your favorite room or suite.
http://www.franklinstreetinn.com/rooms.htm