February 17, 2016 by: Keith Hansen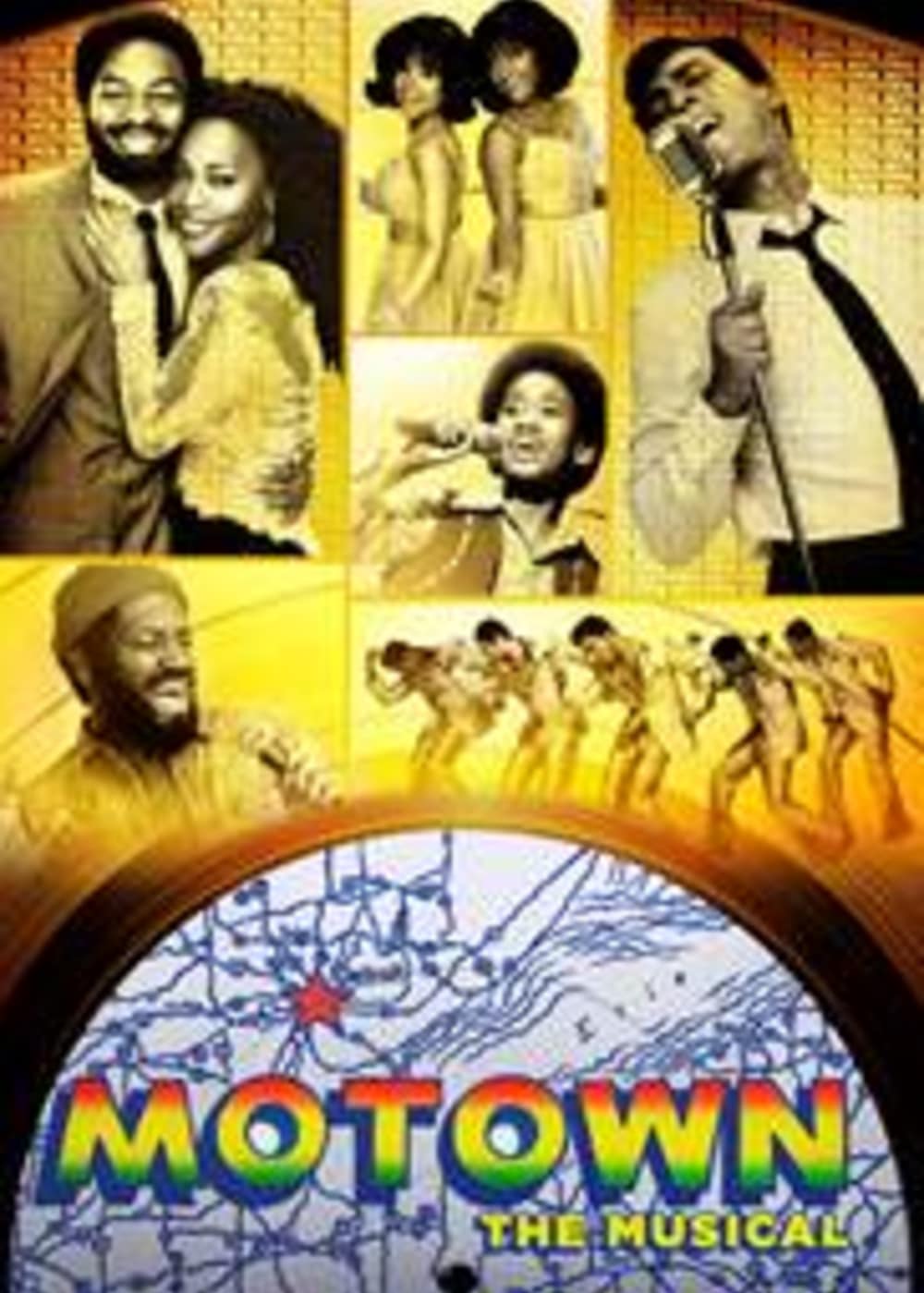 Get Ready, 'cause Here We Come
We've heard it through the grapevine. "Motown the Musical" is coming to the Fox Cities Performing Arts Center. This musical sensation is taking the world by storm. Motown the Musical tells the true story behind the beat that changed minds, touched lives and made history.
Producer Kevin McCollum tells the story of the life of Berry Gordy, Motown Records founder. Follow his journey from featherweight boxer to the heavyweight music mogul. The story begins and ends in 1983, Motown's 25th anniversary. Learn how Gordy helped start the careers of legendary artists who transformed America: Diana Ross, Michael Jackson, Stevie Wonder, Smokey Robinson, Marvin Gaye, and many more. One man against all odds, built a company that changed music.
"Motown" is the story about the American dream. It began as one man's story which becomes everyone's music. The music connects so many people-white, black, young, old, rich, poor.
Gordy, 85, said, "So many people tell me that they relive so much of their life through the songs and the stories. I usually let them know I'm reliving it all the time and it's wonderful and beautiful-the good times and the bad times. I'm so glad that the love lasted between us all so strongly."
Here are some of the over 40 classic songs that you will hear in this musical: "Reach Out and Touch", "Sign, Sealed, Delivered", "My Girl", "My Guy", "Dancing in the Streets", "Shop Around", "You're Nobody "Til Somebody Loves You", "Stop in the Name of Love", "My Mama Done Told Me", etc
References with testimonies:
"The music is irresistible, the energy is contagious! Who can resist some of the greatest hits of all time?" WOR
"Thrilling and electrifying-familiar yet completely fresh." New York Post
"A Blockbuster Musical! There ain't no mountain high enough to keep Motown from being a HIT!"
The New York Observer
"A Joy Ride! Something close to rapture spreads through the audience!" The New YorkTimes
Motown shattered barriers, shaped our lives and made us all move to the same beat. Experience this record-breaking smash hit live on the stage in Appleton this spring, April 5-10, 2016. Go to this Broadway musical and you'll never forget it!
Tickets are going fast! Purchase your tickets now. Book your stay at the Franklin Street Inn Bed and Breakfast while you are in Appleton, Wisconsin for the show. We are located only 5 blocks from the PAC. Go to www.franklinstreetinn.com to book on-line or call 920-209-9711 to make your reservation in your favorite suite or room.