January 5, 2016 by: Keith Hansen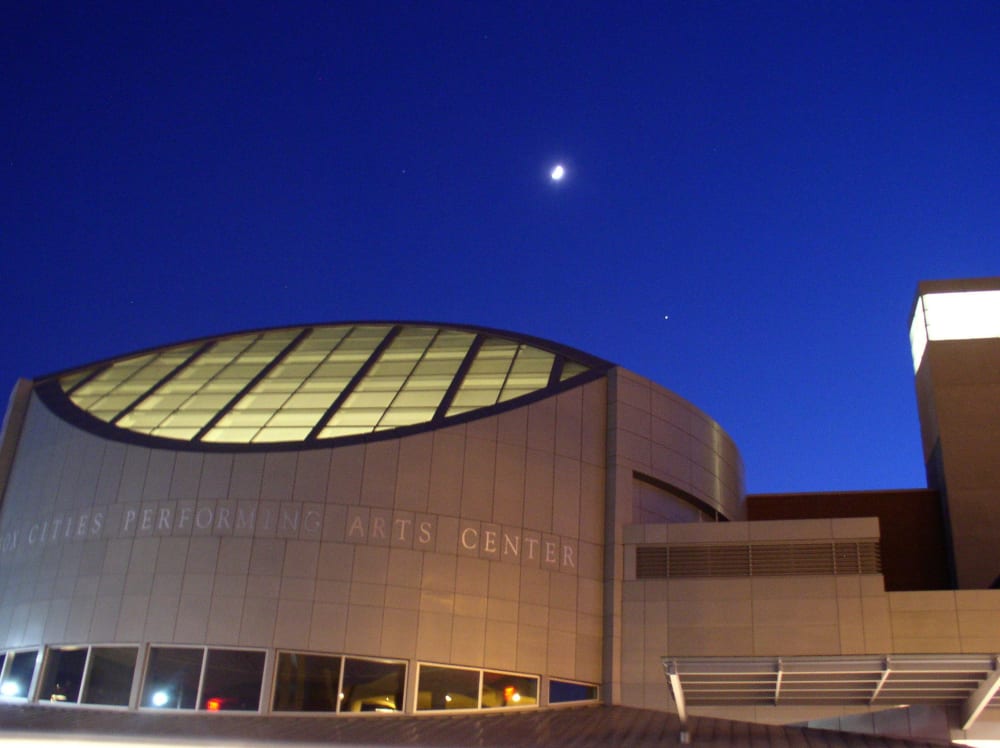 Fox Cities Activities In January
The Fox Cities is a year round hub of fun and excitement. But I am most proud to mention the local events during the month of January. People can be so busy during the month of December. Then January can catch people saying to themselves, "What can we do this month? Let's hunt for or create some fun during this cold month!"
Some people may be considered outdoor enthusiasts. They probably will be looking for the cross country ski events at Gordon Bubolz or ice fishing on Lake Winnebago.
The indoor type people overwhelm us with requests for our bed and breakfast murder mystery parties in January. We email out more information than what is found on our website so guests can begin to plan their birthday, anniversary or special weekend event. Once the date is selected, then we will proceed to create a unique evening so guests will have a fun and challenging time at the inn.
Other out-of-town visitors will attend sports events in the area, follow the Lawrence University calendar events, go to movies or plays, shop, etc or just "kick-back" in a suite at the Franklin Inn on Durkee or the Franklin Street Inn Bed and Breakfast, Appleton, Wisconsin. No matter what combination of activities, we know that ultimately our branding statement, "Where Royal Treatment Begins" will entice guests to add a romantic stay with us into their getaway plans.
The following Fox Cities Performing Arts Center list of Broadway musicals or professional entertainers is all scheduled in Appleton for the month of January. Performances held there attract the locals and people who even travel in from out-of-state. Hopefully, this list will help you plan your January 2016 getaway to Appleton, Wisconsin. We look forward to offering you hospitality soon.
January 9, 2016/ Frank Caliendo is a comedian, actor, and impressionist.
January 12, 2016/ The Sleeping Beauty is the classic fairy tale with leading ballet dancers from Russia.
January 16, 2016/ Stayin' Alive is the songs and sights of a full Bee Gee's playlist.
January 23, 2016/ Enjoy a German romantic opera with the Violin Concerto from 14 yr. old Masha Lakisova.
January 29, 2016/ Raisin' Cane: A Harlem Renaissance Odyssey which steps back in time to 1920's and celebrates Martin Luther King Jr. and Black History Month.
For more information on PAC prices and times of the performances, go to http://foxcitiespac.com/
For availability for our rooms and suites at the Franklin Inn on Durkee and Franklin Street Inn Bed and Breakfast, Appleton, Wisconsin, go to https://www.franklinstreetinn.com/ Click on the website Reservation box to book on our on-line Reservation Key system or call 920-209-9711. Your quest for lodging where "Contemporary Luxury Meets Vintage Charm" is waiting for YOU!