September 25, 2018 by: Keith Hansen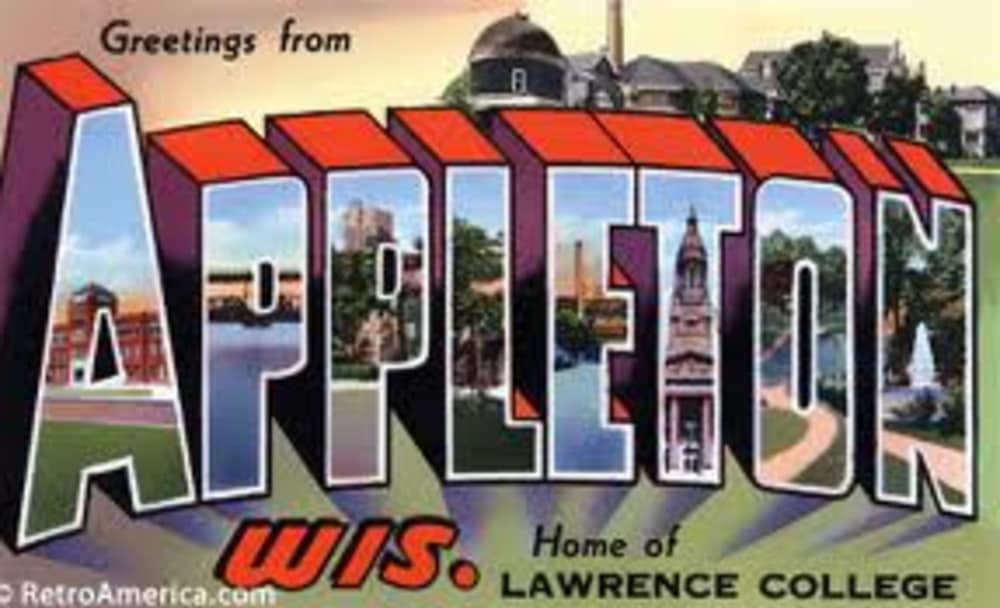 Fall Fun in Appleton
There is always plenty of activity in Appleton and the Fox Cities, and the last half of October is full of events for a wide range of interests! I recently wrote about the Craft Beer Walk in Appleton on Saturday, October 13. For Jazz enthusiasts, Kenny G takes the stage at the Fox Cities Performing Arts Center that same evening. The events below highlight the weekend of October 20 & 21. The month continues with BROADWAY'S NEW HIT COMEDY Something Rotten! Running Oct 23-28, the fantastic acappella group Straight No Chaser on Oct 29, and wraps up Oct 30 with Grammy Award winning singer/songwriter Ray LaMontagne, on his Just Passing Through acoustic tour. With many other offerings, you can fill your schedule just like the summer months! And you can always relax before, after or between events at the Franklin Street Inn Bed and Breakfast, where you are just a short walk to most events!
10th Annual Soup Walk October 20th,1 to 4:30 pm
If you enjoy strolling down College Avenue in Downtown Appleton or along the Riverfront on a crisp fall day enjoying the sights, sounds and smells of autumn, then you'll love the opportunity to do so while stopping to taste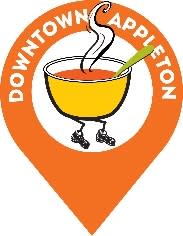 signature soups in different restaurants! Learn about how to get tickets, as well as the different stops and soups here.​​​
Tickets go on sale October 1st online, in-person at the ADI office, or over the phone
(920-954-9112). (Limited Quantity available). Back again this year, the beloved Soup Walk in
Downtown Appleton allows you to enjoy tasting some of the best soups from the esteemed
chefs throughout downtown.
Trey McLaughlin & The Sounds of Zamar
October 20, 2018 – 7:30 pm
Fox Cities Performing Arts Center, 400 W. College Ave
Having performed with gospel greats, Georgia's gospel sensation has further made a name for themselves through their videos of musical theater and pop hits that have gone viral on YouTube.
October 21, 2018 -- Fox Cities Stadium, 2400 Casaloma Dr.
Start Times: 8:45 am – KidsK
9:00 am – 5K
9:30 am – 10K
If you Love Chocolate – then this run is for you! The Chocoholic 5K & 10K races are chip timed runs with chocolate rewards at the finish line! Or take your sweet time and run, jog or walk your way through a course and enjoy pleasurable chocolate stops along the way!

Drifters, Cornell Gunter's Coasters and The Platters
October 21, 2018 – 3:00 pm
Fox Cities Performing Arts Center, 400 W. College Ave
Three Rock and Roll Hall of Fame legends on the same stage, for one night only. With more than 94 charted records and 45 top 10 hits combined, you'll hear favorites like Under The Boardwalk, Stand By Me, On Broadway, This Magic Moment, Up On The Roof, Save The Last Dance for Me, Yakety Yak, Charlie Brown, Poison Ivy, Only You, The Great Pretender, Magic Touch, Smoke Gets In Your Eyes, and many more.
Outdoor Farm Market Saturdays thru October 27 – 8 am – 12:30 pm
The beloved Downtown Appleton Farm Market is still kicking with great fresh produce and crafts until the end of October! With the Fall season upon us, there will be much more guiding your taste buds: n abundance of apples, pumpkins, andsquash and to the great and many fall flavors!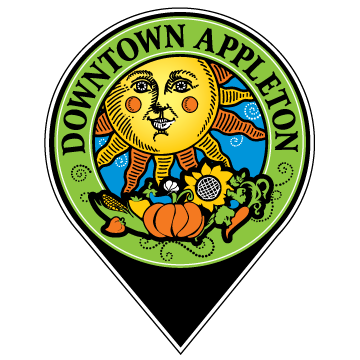 Visit more than 150 vendors selling fresh fruits & vegetables, exotic meats & cheeses, breads & baked goods, specialty food & handcrafted items along with live music!
Reminder: No Farm Market on Saturday, September 29 – visit us at Octoberfest