September 16, 2015 by: Keith Hansen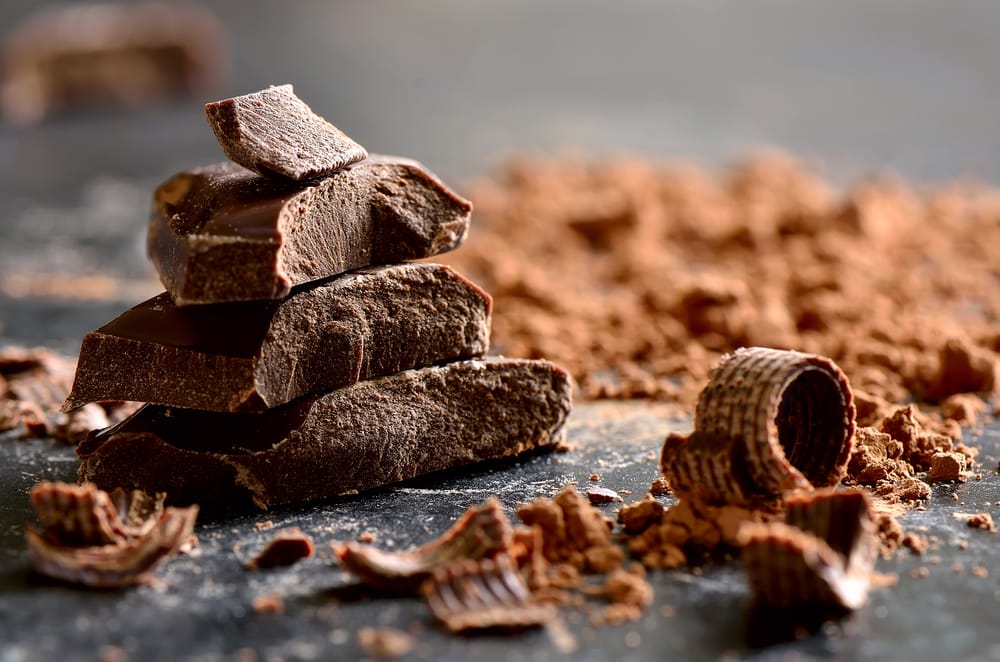 Chocolate Is Healthy!
Have you been looking for an excuse to eat more chocolate? Buy a ticket to Death By Chocolate Downtown Appleton on February 14. http://www.appletondowntown.org/events/event-highlights/death-by-chocolate
The 11th Annual, Death by Chocolate Valentine's Day event is being held from 4:30-8:30. This event takes place on College Ave. Tickets are only $20 or 2 for $35. Tickets are limited and sell out for each annual event. Spend the night sampling scrumptious chocolate desserts whipped up by some of the best chefs in the area. The Downtown Cool Trolley will make your travel to each location even easier!
To add to the fun, vote for your favorite chocolate treat at the end of the evening. When the results are in, some restaurant, bar or coffee house will win "The People's Choice Award".
Reserve a romantic Valentine stay at the Franklin Street Inn Bed and Breakfast Downtown Appleton: call 920-209-9711. Your whirlpool fireplace suite will have fresh flowers, chocolates, wine or champagne for your Valentine toast, and complimentary room service for your hot home-cooked breakfast. (Valid during the month of February 2014.) Franklin Grand Suite $179.99 plus tax per night and Turret Royale Castle Suite $219.99 plus tax.
So how will you be more healthy when you eat chocolate during this event? Have you seen the "11 Reasons Chocolate Is Good For Your Health" by Jake Heller? Let me list the reasons for you:
Chocolate decreases stroke risk.
Chocolate reduces the likelihood of a heart attack.
Chocolate protects against blood inflammation.
Chocolate helps with math.
Chocolate may prevent cancer.
Chocolate reduces the risk of diabetes.
Chocolate is good for your skin.
Chocolate can control coughs.
Chocolate improves blood flow.
Chocolate strengthens your brain.
Chocolate makes you live longer.