March 23, 2016 by: Keith Hansen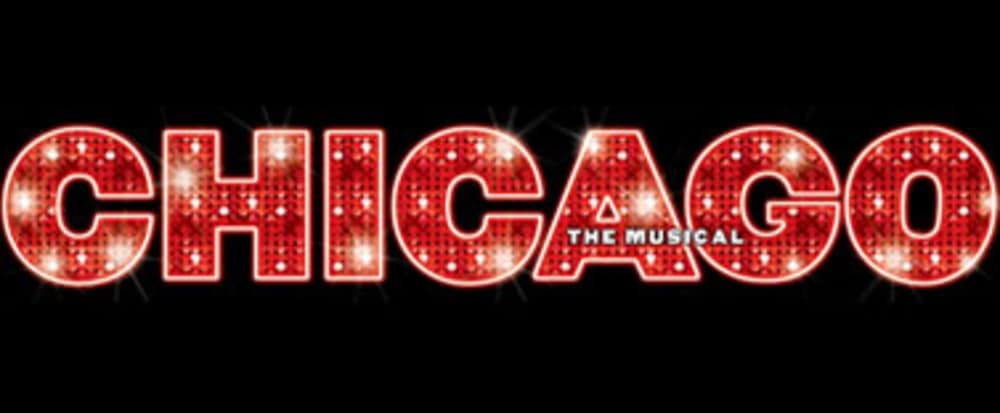 Chicago Fame, Fortune and All That Jazz
What can the audiences look forward to at the upcoming show Chicago? This musical is a universal tale of fame, fortune, and all that jazz. You will hear one show-stopping-song after another. The performance includes the most amazing dance routines ever. This musical has wowed audiences all around the world after its first opening in 1975. The show has plenty of glitz and glamour.
Recapture the magic when you see Chicago which has been honored with 6 Tony Awards, 2 Olivier Awards, a Grammy, and thousands of standing ovations.
Appleton is proud to have the musical Chicago performed at the Fox Cities Performing Arts Center, http://www.foxcitiespac.org/, May 17-22, 2016 for 8 shows. Ticket prices start at $45. Go to http://www.ticketmaster.com/Fox-Cities-PAC-tickets-Appleton/venue/57627 for your tickets.
This #1 longest-running American musical in Broadway history is now in its 20th year. The musical is set in the prohibition-era of Chicago. It is based on a 1926 play of the same name by reporter Maurine Dallas Watkins about actual criminals and crimes she reported on. Because of the popularity of her trial newspaper articles , Watkins decided to write this play based on her articles. The story is a satire on corruption in the administration of criminal justice and the concept of the "celebrity criminal."
To understand the musical's background, go back in history to the early 1920's. Chicago's press and public was astonished by the many homicides committed by women. Numerous high-profile cases came up, which generally involved women murdering their lovers or spouses. These cases were tried during a period of changing attitudes of females in the Jazz age. There was also numerous acquittals by Cook County juries of women murderesses. It was a totally male jury. Convicted murderers generally faced death by hanging. In Chicago, they actually said that feminine or attractive females could not be convicted. The female reporters wrote about the plight, attractiveness, redemption, or grace of the female defendants. The press stated that several of these women were celebrities.
So how did this play become a musical? In the 1960's , Bob Fosses's wife, Gwen, read the play and suggested to him creating a musical adaptation. Watkins refused to sell the rights to Fosse. It wasn't until her death in 1969 that her estate sold the rights to producer Richard Fryer, Verdon, and Fosse. John Kander and Fred Ebb created musical scores with a vaudeville flair. The result was a comparison between justice, show-business, and contemporary society. Chicago has music by John Kander, lyrics by Fred Ebb and a book on this musical by Ebb and Bob Fosse. Fosse directed and choreographed the musical.
I quote from The Orange County Register on January 30, 2014, "Chicago is slick, smart, seductive. Chicago is a blistering indictment of an obsessively celebrity-driven American culture that was just ramping up when the musical was first staged."
Chicago is a true New York City institution. When you attend Chicago, then you will see everything that makes Broadway great! Don't miss Chicago coming to Appleton in May!
Add to your show night by staying at the Franklin Street Inn Bed and Breakfast, Appleton, Wisconsin. Select a suite or room that best suits your needs on our website: www.franklinstreetinn.com You can conveniently park at the inn and leave your car until check-out. Judy, the innkeeper, will gladly make dinner reservations for you close by the Fox Cities Performing Arts Center. Our prime location will give you a one-stop lodging, dining, and entertainment getaway all within walking distance. You surely can look forward to "Where Royal Treatment Begins" at our bed and breakfast!