December 11, 2016 by: Keith Hansen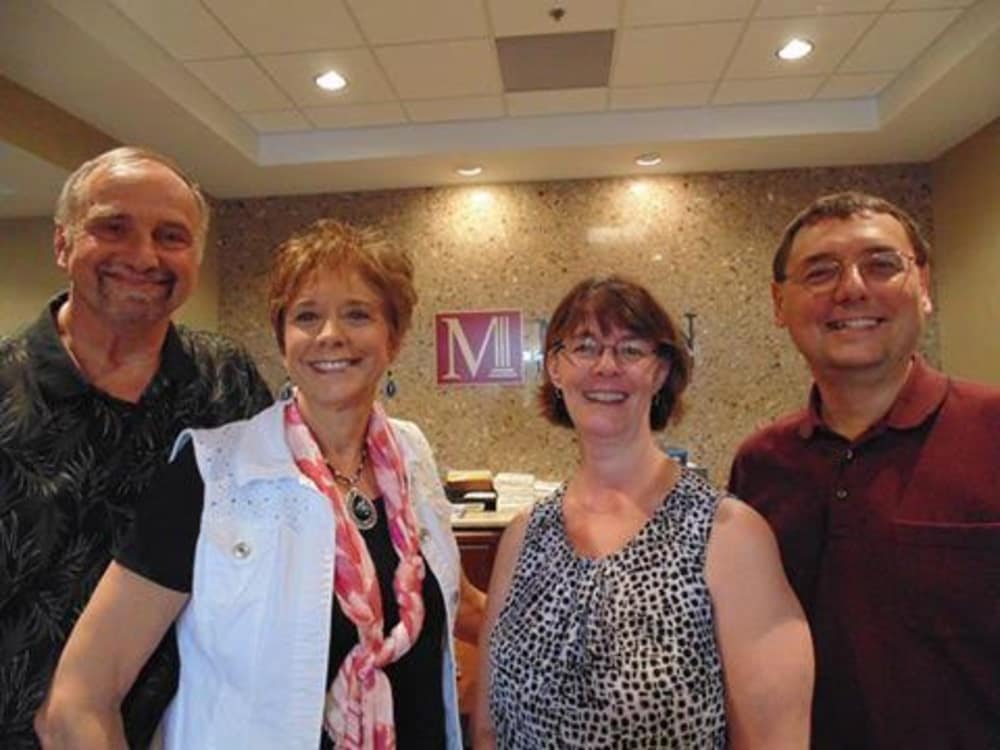 A Special Thanks
As the first significant snowfall of the winter drops silently on Appleton and the Franklin Street Inn, Lori and I reflected on the past few months as the New Innkeepers here. We began this journey with several pre-scheduled guests and a full inn on our first day - thanks to Judy Halma. We learned how unpredictable the daily trials and tribulations of this work can be - and wondered how Judy and Ron managed to run both the Franklin Street Inn and the Franklin Inn on Durkee for so many years. As the busy season gave way to a quieter schedule, Judy and Ron helped us to know more about the quirks of the house and property, and how to prepare for the upcoming winter.
In October the Halma's received an offer on the Franklin Inn on Durkee from a family that just wants to have it as a residence. Judy and Ron decided it was time to retire from Innkeeping after almost 14 years. We watched as Judy sold off antiques and belongings that she had grown to love, and packed their belongings for a future that is not totally certain or defined yet. They will remain in the Fox Cities for awhile, Ron will continue to serve as Principal at Calvary Christian Academy for another year or two, and that will give them some time to determine what comes next.
Lori and I know what it is like to leave careers and positions, some that we loved, to pursue other opportunities and dreams. We know those times to be joyous and sad, confusing and a relief, and many other feelings that seem to contradict each other. In the end, we all move on and make the most of the next chapter in our lives. Along the way we hope we made a difference in the lives of others.
So today I pay tribute and thanks to Judy and Ron Halma. Having gotten to know them the past few months I know they made a difference in the lives of their guests, in the lives of other innkeepers Judy has mentored, and in our lives as the new innkeepers. They have offered their advice, given us support in our transition, and shared with us the warmth and hospitality that made them successful as innkeepers.
They will be off to visit relatives for the holidays, but this time without having to worry about the Inns. Finally able to enjoy a well-deserved break from the roles of innkeepers. We wish you safe travels, relaxation, and all the best that life can provide you this holiday season and for the future. Once again, we say THANKS Judy and Ron, for all you have done.